The first positive & collaborative ecosystem on global warming which avoid greenwashing
The Collaborative Interface
Create and replicate green solutions
SaveTheAlps is the interface that allows you to:
Replicate solutions with a large online recipe catalog. All of our online solutions have been proposed and tested by our SaveTheAlps community.
Create solutions with the solutions factory. The aim of this Factory is to allow you to develop your ecological ideas with the help of our experts to overcome a snag. Thus you set up a solution and you create new online recipes on the website!

The 4 roots of our ecosystem
The initial impulse: the documentaries "Save the Alps" on Ushuaia TV – TF1
It all started with the SaveTheAlps documentary collection which highlights
the women and men who are developing
concrete and replicable solutions at a local level

to

speed up the ecological and social transition.
It represents 3 episodes per year in different regions of France and more than 3 Million viewers per episode!
The approach which is very positive and optimistic, gives viewers the wish to stand up and take concrete actions after watching an episode!
To ease the transition to action,Nicolas and his team created this Collaborative Interface.
Watch the first episode "Save the Alps" available for free for #15yoUshuaiaTV:
The SaveTheAlps team at your service
The 4 great roots of our ecosystem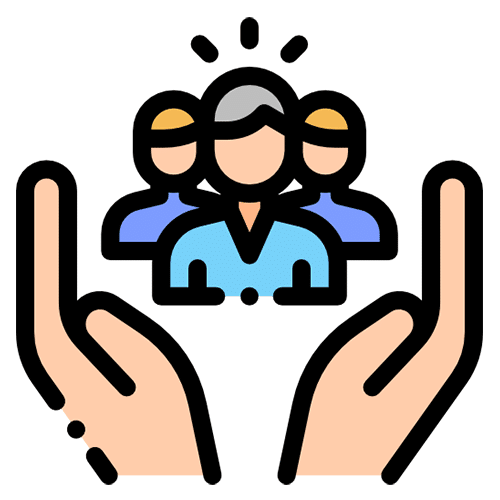 Local groups

everywhere in France

To create and replicate solutions that speed up the ecological and social transition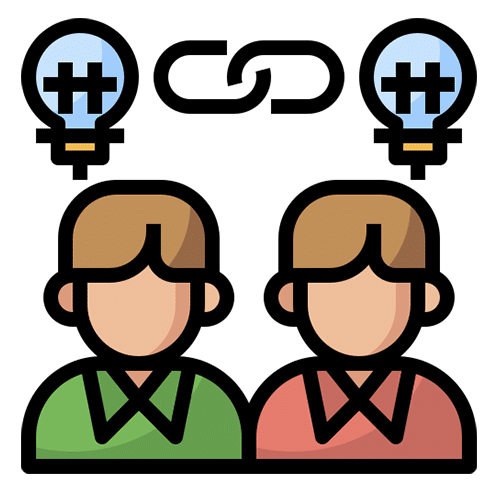 A committee


of experts and reflections
To measure the impact of solutions and their relevance, and to think about the next steps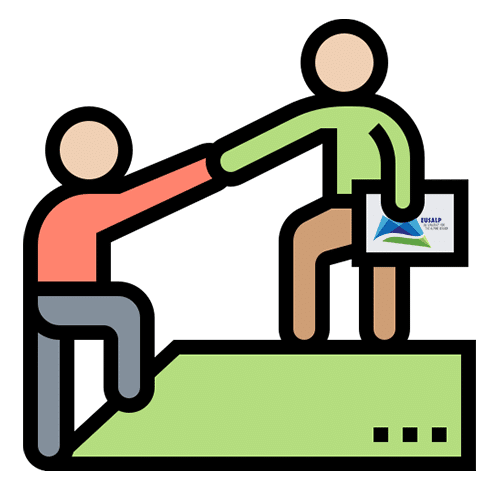 Committed
institutional

partners
For the construction of the platform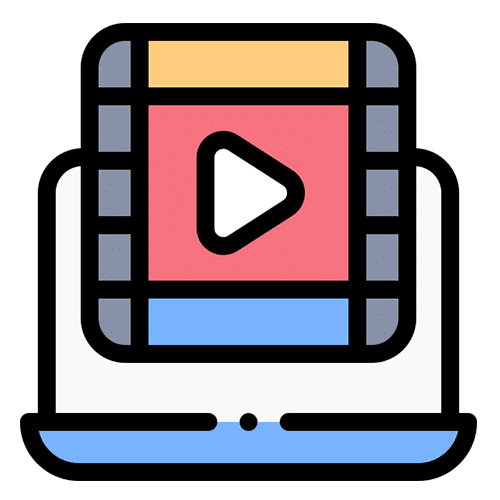 A team


of storytelling professionals
To create exciting documentaries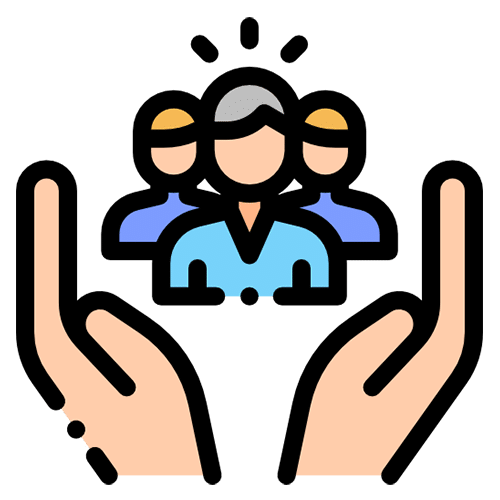 Local goups engaged throughout France to create and replicate solutions
Everywhere in our territories there is a real will especially of the younger generations, to concretly get involve to tackle climate change.
This Interface allows everyone, in their village, city, and/or department, to become a key player in the ecological transition thanks to local collectives.
These collectives can already exist and transform the solutions into recipes. They can be created in schools and univesities or simply by citizens who want to act together to propose and replicate solutions!
You too, you can join a collective!
Choose your job based on yourdesires and skills and join the adventure.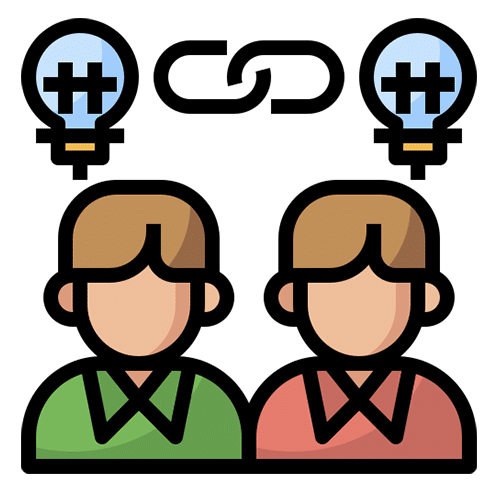 Advisory expert committee
The expert panel to quantify the impact of the solutions and their relevance
This committee of experts brings together scientists, civil servants and project managers who act on these topics all over our territories! It relies on nine action groups linked to those of the European Union's strategy for the Alpine region.
The think tank #savethealps to think together on the next steps
This think tank was launched by two former members of the COP21 inter-ministerial team Nicolas Plain and Clementine Renevier with the desire to seize this opportunity for amore ecological and social recovery.
Several people then joined this initiative to propose additions and modifications to the original text. Among them are civil servants, scientists, students and other citizens who want to take action and have a concrete commitment to find solutions and accelerate the ecological and social transition!
A full list of members of this committee will be published soon. It is open to all ! So feel free to contact us to join the committee and think together about these topics!
The committee has launched a petition for an ecological and social revival!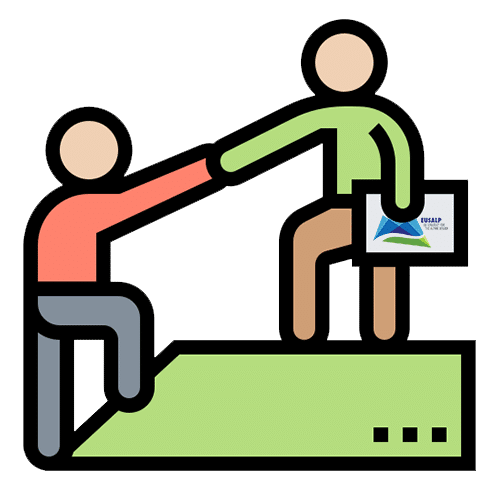 Committed institutional partners
To go even faster and speed up the ecological and social transition by mobilizing all the actors of society, we have co-constructed it with committed institutional partners!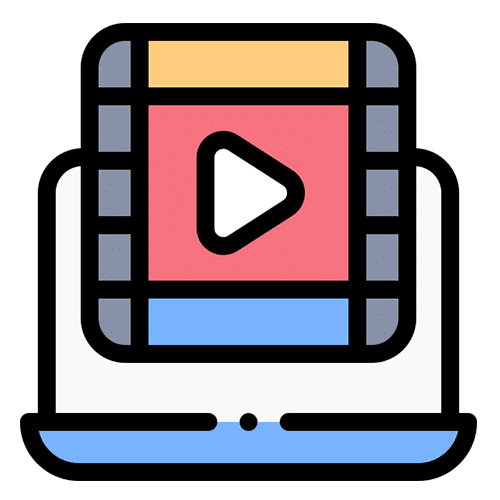 The documentary and storytelling team
We have created a very complementary team, passionate about these subjects, with a mix betwwen documentary film experts, scientifists, explorators and engineers.
USHUAIA TV 1st Episode : Save the Alps
Our SaveTheAlps solutions in videos
Our documentary USHUAIA Save The Alps